A TOTAL BODY WORKOUT
ANYWHERE YOU WANT TO BE
TOTAL BODY.


TOTAL

FREEDOM.
Defy gravity with resistance training and go where free weights will never take you. With Gorilla Bow's stress-free ergonomics, you can perform countless workouts in almost any position, making it the most versatile tool in your gym arsenal.
STRENGTH THROUGH

RESISTANCE
Gorilla Bow resistance bands provide continuous tension throughout the full range of motion. Durable, lightweight construction and variable resistance enables a wide range of goals to be achieved.
WORK IT

ALL.
Strengthen shoulders with overhead and push presses, and the chest with pushups, pullovers and bench presses. Stabilize your glutes with squats and deadlifts, and quads with squats, lunges and extensions. Develop rock hard abdominals with planks, leg raises and stable crunches.
Aircraft Quality
Gorilla Bows are constructed using aircraft-grade aluminum; Light but built to handle hundreds of pounds of tension for an intense total body workout.
Results. Not Complexity.
Pick up a Bow, put on bands and workout. That's it. No complex set up, plugging in or waiting for a class - just get it done and get results.
Top 10 Ranking
Ezvid Wiki ranks Gorilla Bow among the Top 10 Portable Home Gyms.
★★★★★


Gary K.

It's so convenient to pull the bow out, slap some bands on and immediately start working out. Love the results I'm getting from the resistance vs. weights.
★★★★★


Forrest L.

I absolutely love my Gorilla Bow. I can take it anywhere, the resistance bands give a legit workout, and everyone asks me what the heck it is.
★★★★★


Sam R.

Me and my three teens use it regularly, and argue over whose turn it is to use it! We're not able to go to the gym, but bought this we're starting to tone up.
Gorilla Lifespan
Gorilla Bands feature a multi-layer 100% natural Latex construction.
Gorilla Lifespan
Gorilla Bands feature a multi-layer 100% natural Latex construction.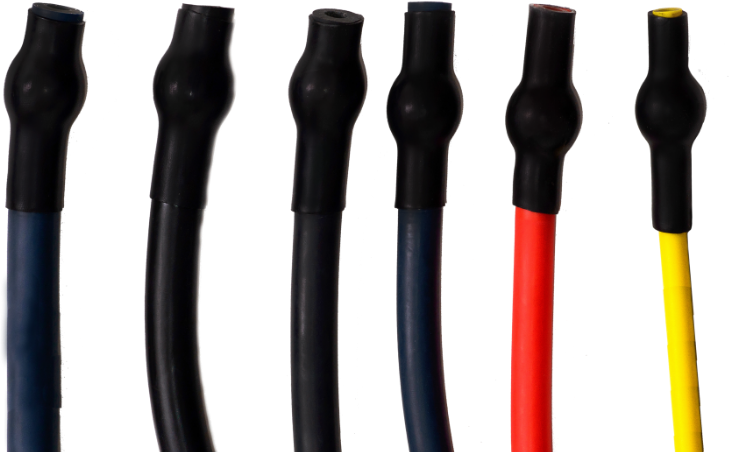 EXPLORE THE WORLD OF GORILLA BOW

ON-DEMAND LIBRARY
Watch and learn about Gorilla Bow products. Stream workouts, UGC uploads and more.

PERSONAL TRAINING
Let certified pro trainers guide you through workouts customized to your exact fitness goals.

FITNESS TIPS
Learn how to improve balance, build muscle and increase acceleration and speed.

UNLEASH YOUR BEAST
The ultimate 12-week workout plan to build lean muscle, burn fat and never get bored.
WHICH BOW IS
RIGHT FOR YOU?
---