The Gorilla Bow Wrap is designed to prevent the bands from separating during exercises such as chest press. With the elastic ends, it stays firmly in place but can easily slide to one side when flowing into a different exercise routine.
Made out of heavy duty canvas, this wrap is durable and strong!
Description
Product Details
Constructed of heavy-duty canvas, with a non-slip coating for smooth movements - the 8-inch Band Wrap is designed for those that like to use multiple bands on their Gorilla Bow at once. The Band Wrap conveniently collects and keeps Gorilla Bands together during exercises. Elastic end sections and heavy-duty hook & loop fasteners keep the wrap firmly in place, but allow it to slide when it's time for a different movement.

● Band Wrap (8")
● Neoprene Liner
● Reinforced Stitching
● Hook & Loop Closure
Product Benefits
User-Friendly
Check out our library of workouts!
Light-Weight
Aircraft-grade T6 aluminum.
Easy To Store
56 inches in length.
Full Body Workout
Any muscle group, one tool.
30-Day Return Policy
If you are unsatisfied with your bow, we offer hassle-free returns for 30 days.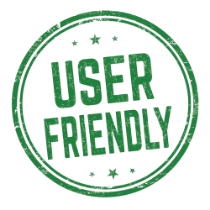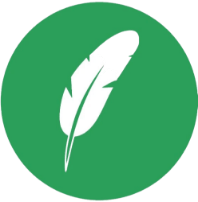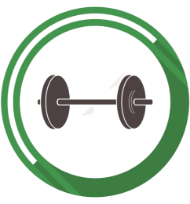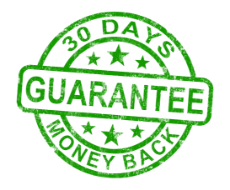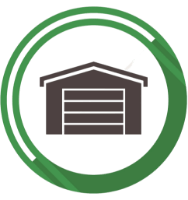 product benefits
● Check out our library of workouts
● Aircraft-grade T6 aluminum
● 56 inches in length
● Any muscle group, one tool
● If you are unsatisfied with your bow,we offer hassle-free returns for 30 days