Tone and build muscle like never before with Gorilla Bow resistance training! Get fit, and tone, build muscle, or lose weight with dozens of resistance training exercises covering every major muscle group. You can do Gorilla Bow resistance training workouts everywhere you go.
Includes free online

Gorilla Bow

exercises & workouts!
Easy and fun to use for all levels of fitness
Supports every strength level, fitness goal, and workout routine 
Dozens of workouts covering all muscle groups (video tutorials included)
Aircraft aluminum capable of handling over 300 pounds of tension 
Includes 1 Gorilla Bow, 4 resistance bands (110+ pounds of resistance), accessory case, and band wrap
Capable of handling 6 resistance bands
90 Day Money Back Guarantee & 2 Year Warranty
The Gorilla Bow band kit comes with over 110 lbs. in resistance band kit includes 1 x 45 lbs., 1 x 32 lbs., 1 x 20 lbs., 1 x 10 lbs., a band wrap, and band carrying case. These bands are 100% latex with double wall to increase longevity and strength. Get a full body workout with Gorilla Bow resistance training equipment! 
Benefits of Gorilla Bow Resistance Training Includes:
Free workout plans and videos
Increased acceleration with Linear Variable Resistance (LVR) training
Reduced injury & a more complete workout with tension as opposed to momentum
Continuous tension providing a superior workout
Joint friendly using tension rather than gravity
90 Day Money Back Guarantee & 2 Year Warranty
Try Gorilla Bow resistance training and optimize your health and performance!
Description
What's Included
Items in Bundle Packages may ship separately. Some bands may be on back order and may ship separately.

Using the fundamentals of the ancient bow, this modern, lightweight portable gym gives you one of the most versatile total body workouts yet. Build muscle, lose weight and tone while reducing joint stress. Change tension (weight) in seconds, then flow through shoulder, chest, leg and core workouts. Gorilla Bow features an aircraft-grade all-aluminum construction heat-treated to T6 giving it a weight capacity of 300lbs. of tension. The Gorilla Bow weighs only 6lbs. and measures 56 inches in length so it takes up very little room making it easy to store at home or take it with you to workout anywhere you want to be.

Your Basic Bundle comes ready to use right away with 4 specially designed high-durability Gorilla Bands that give you up to 110lbs. of tension. Plus, you get access to a large library of free workout videos designed to tone and build all your major muscle groups.

● Original Gorilla Bow
● (4) Double-Wall Gorilla Bands ((1) 50 lb., (1) 30 lb., (1) 20 lb., (1) 10 lb.)
● Gorilla Bow Accessory Case with Drawstring and Spring-Clasp Cord Lock Closure
● Gorilla Bow Band Wrap
Product Benefits
User-Friendly
Check out our library of workouts!
Light-Weight
Aircraft-grade T6 aluminum.
Easy To Store
56 inches in length.
Full Body Workout
Any muscle group, one tool.
30-Day Return Policy
If you are unsatisfied with your bow, we offer hassle-free returns for 30 days.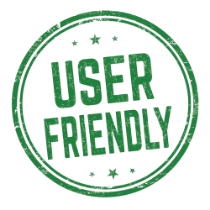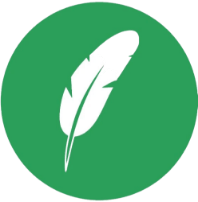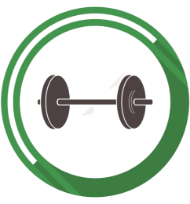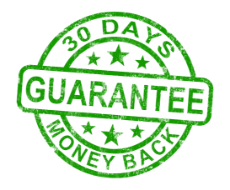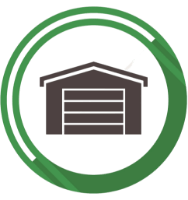 product benefits
● Check out our library of workouts
● Aircraft-grade T6 aluminum
● 56 inches in length
● Any muscle group, one tool
● If you are unsatisfied with your bow,we offer hassle-free returns for 30 days