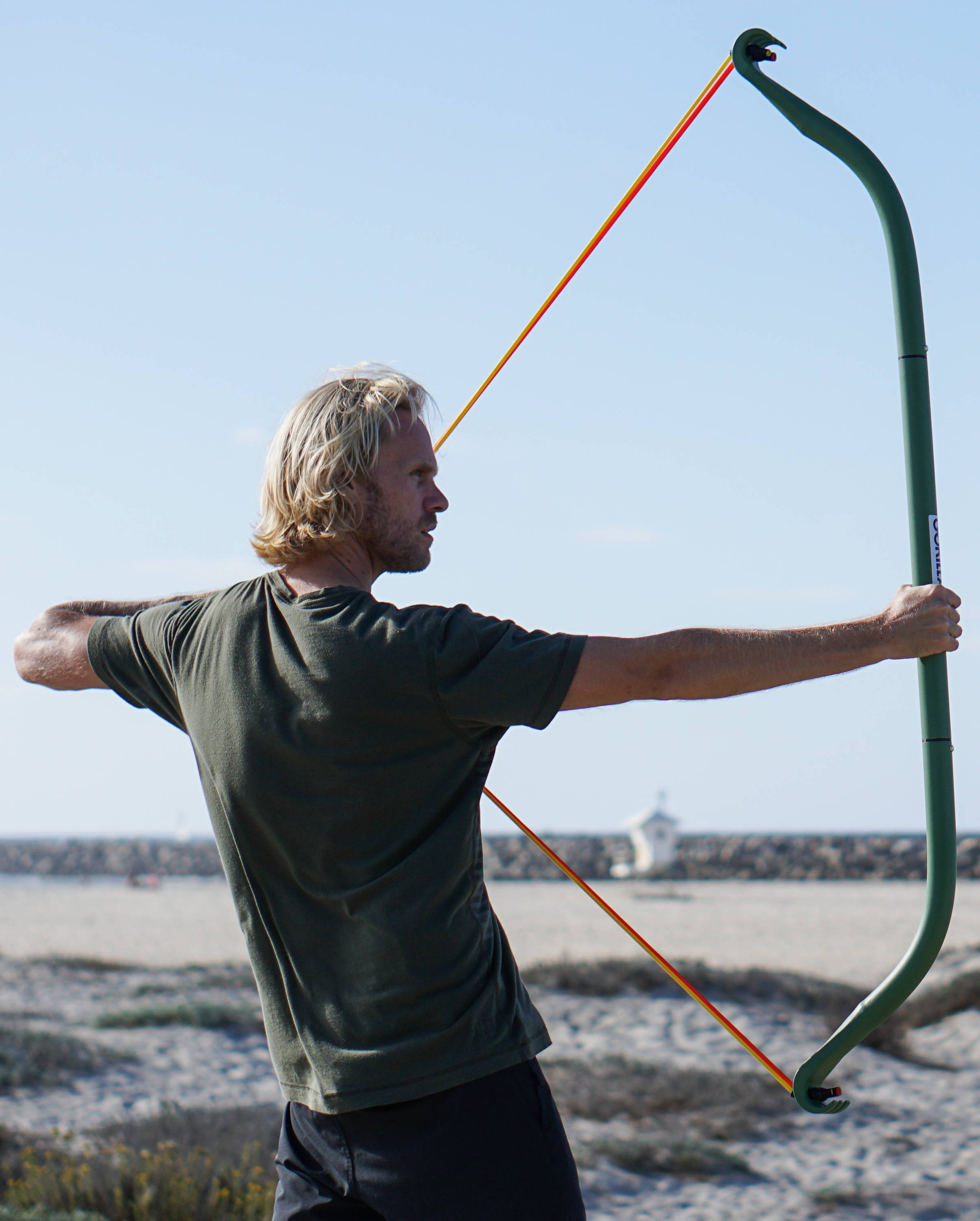 THE GORILLA BOW - A TOTAL BODY WORKOUT WHEREVER YOU WANT TO BE.
The Original Gorilla Bow combines the fundamentals of an ancient bow with modern resistance band technology to give you a total body workout. Build muscle, lose weight and tone, while reducing joint stress. Whether you are a heavy lifter with a hard-core routine or have just committed to working out regularly, the Gorilla Bow will help you crush your goals.

The bow's construction of aircraft-grade aluminum gives it 300 lbs of weight capacity or tension. Achieve the right intensity for your workouts by placing up to 4 resistance bands on your bow. Our resistance band material can be stretched 2.5 times its length so you can use it for more exercises.
LABOR DAY SALE - FREE ULTRA HEAVY BAND KIT WITH EVERY BOW!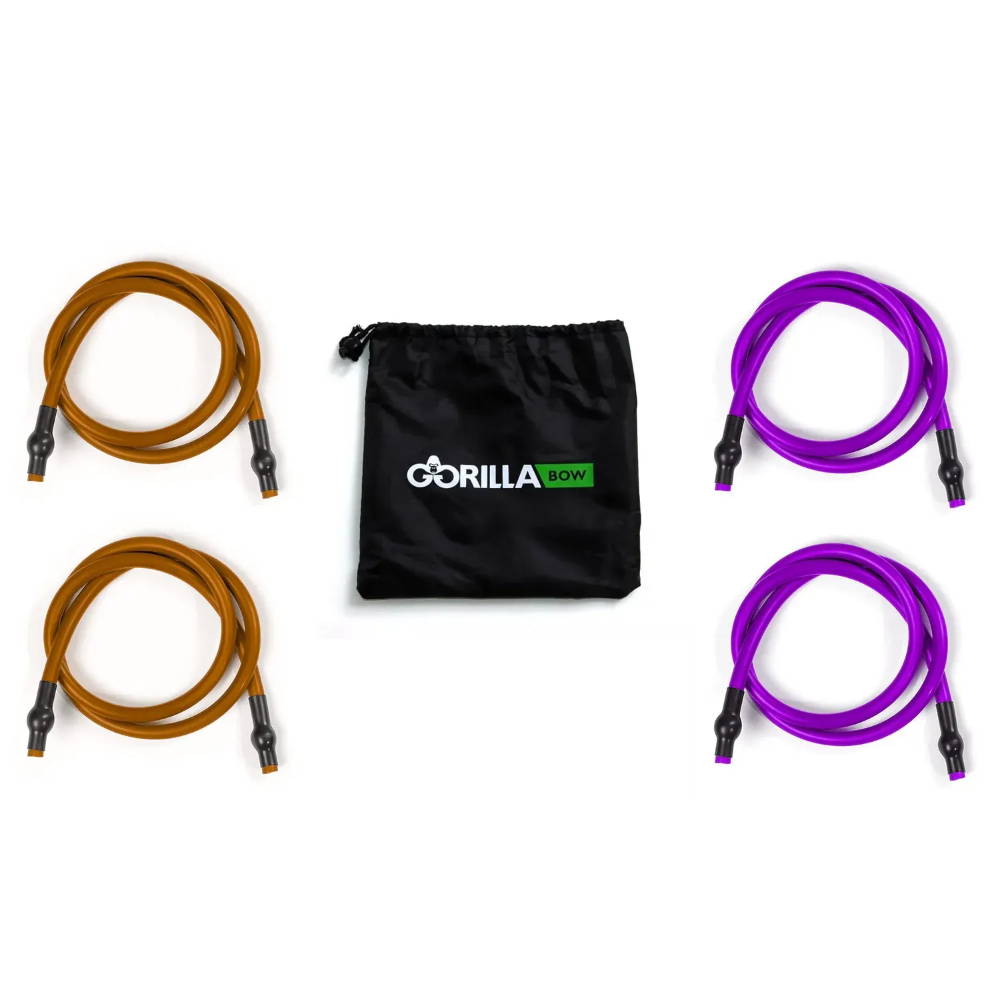 Blast your workout into the stratosphere with an additional 340 lb. of adjustable, muscle-shredding resistance. Each band kit ships with a carrying case, complete with a spring-clasp cord lock. Fits the Gorilla Bow and Gorilla Bow Travel.
 

Included FREE with every Bow purchase for Labor day only!
STRENGTH THROUGH

RESISTANCE
Gorilla Bow resistance bands provide continuous tension throughout the full range of motion. Durable, lightweight construction and variable resistance enables a wide range of goals to be achieved.
WORK IT ALL
Strengthen shoulders with overhead and push presses, and the chest with pushups, pullovers and bench presses. Stabilize your glutes with squats and deadlifts, and quads with squats, lunges and extensions. Develop rock hard abdominals with planks, leg raises and stable crunches.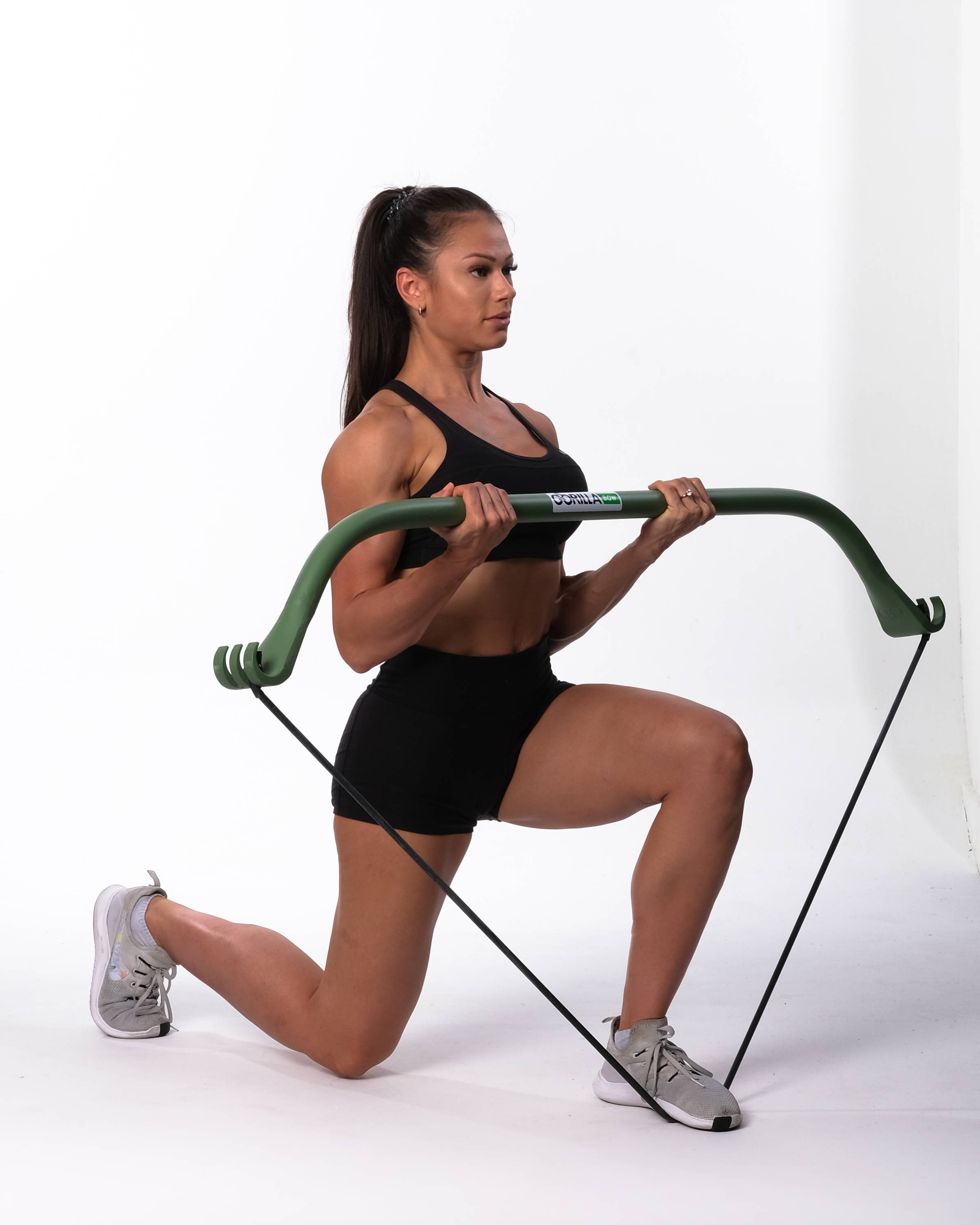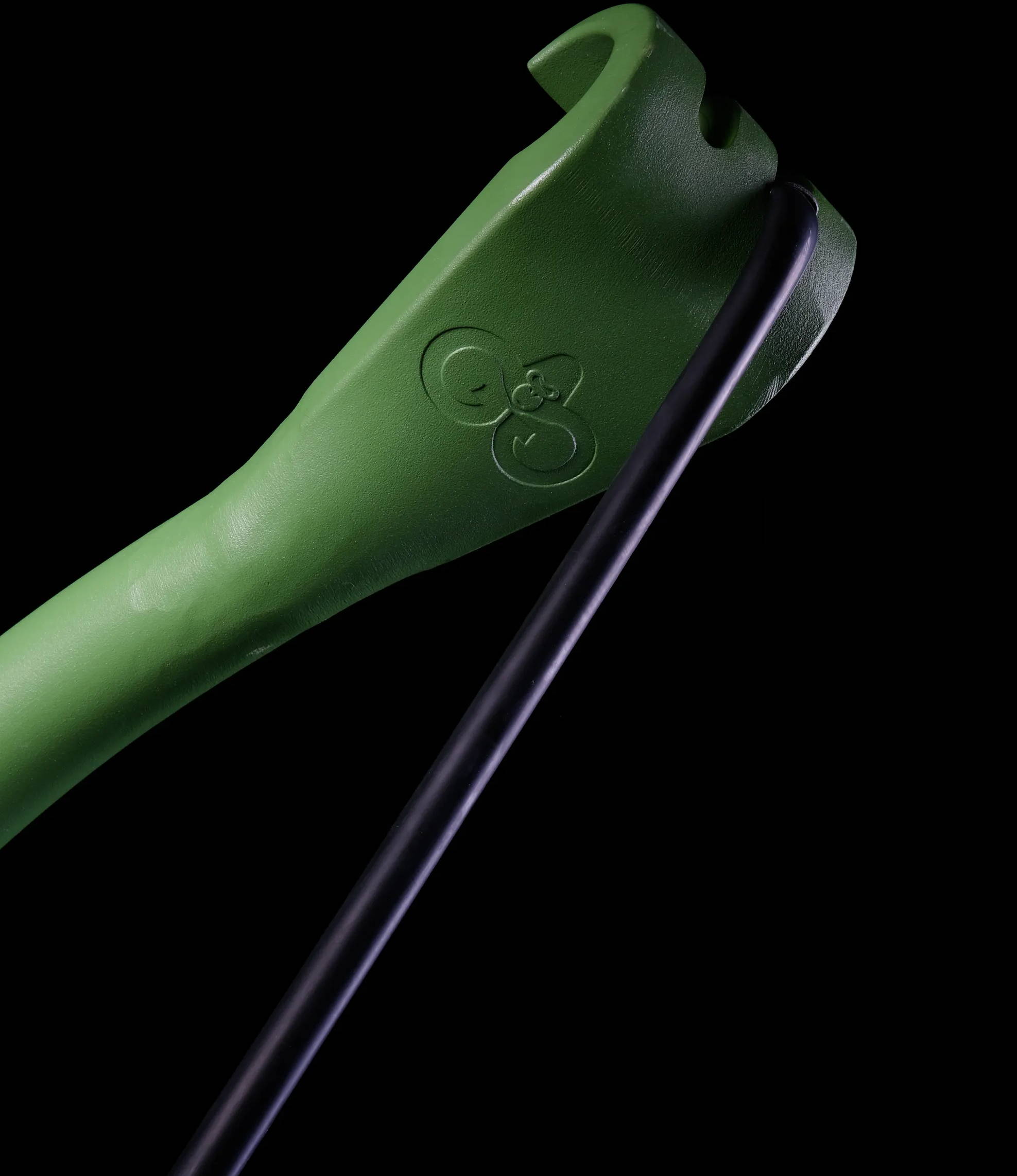 Aircraft Quality
Gorilla Bows are constructed using aircraft-grade aluminum; Light but built to handle hundreds of pounds of tension for an intense total body workout.
Results. Not Complexity.
Pick up a Bow, put on bands and workout. That's it. No complex set up, plugging in or waiting for a class - just get it done and get results.
Top 10 Ranking
Ezvid Wiki ranks Gorilla Bow among the Top 10 Portable Home Gyms.

● Original Gorilla Bow
● (4) Double-Wall Gorilla Bands ((1) 50 lb., (1) 30 lb., (1) 20 lb., (1) 10 lb.)
● Gorilla Bow Accessory Case with Drawstring and Spring-Clasp Cord Lock Closure
● Gorilla Bow Band Wrap
● 30 Days of Gorilla Bow All-Access Membership
PLUS FREE ULTRA HEAVY BAND KIT INCLUDED IN EVERY PURCHASE!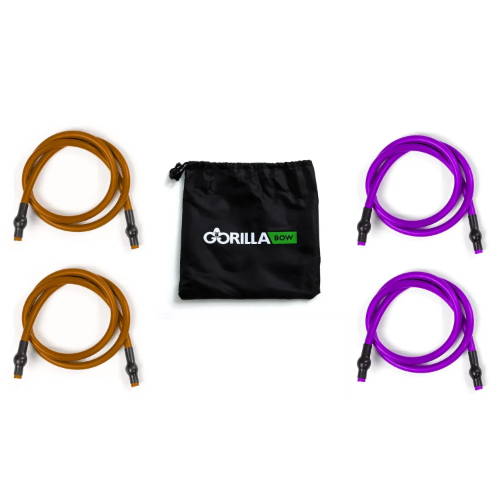 30 DAY FREE MEMBERSHIP INCLUDED!
Get maximum results, safely. With easy-to-follow instruction.
ON-DEMAND LIBRARY
24/7 access to our full library of classes


CERTIFIED TRAINERS
Live and on-demand training sessions prepared by certified trainers


PREMIUM CONTENT
Nutrition, health, and wellness tips and advice to help you reach your fitness goals.