Get an extra 3 band kit for your Gorilla Bow Lite workout with over 60 lbs. in resistance 
The Gorilla Bow resistance band kit comes with 1 x 10 lbs, 1 x 20 lbs, and 1 x 30 lbs bands with a wrap and band carrying case. These bands are 100% latex with double wall to increase longevity and strength. 
Description
What's Included
Refine, tone and stabilize with with these four light-to-moderate resistance bands, for 110 lbs. of smooth, easy tension. Each band kit ships with a carrying case, complete with a spring-clasp cord lock. Fits the Gorilla Bow Lite only.

● (1) 30 lb. Multi-layer Band
● (1) 20 lb. Multi-layer Band
● (1) 10 lb. Multi-layer Band
● Gorilla Band Carrying Case
Product Benefits
User-Friendly
Check out our library of workouts!
Light-Weight
Aircraft-grade T6 aluminum.
Easy To Store
56 inches in length.
Full Body Workout
Any muscle group, one tool.
30-Day Return Policy
If you are unsatisfied with your bow, we offer hassle-free returns for 30 days.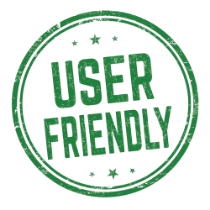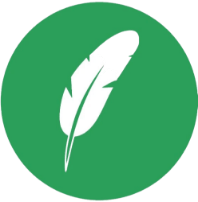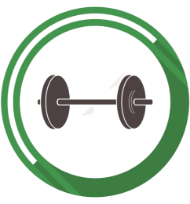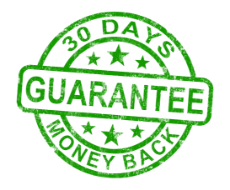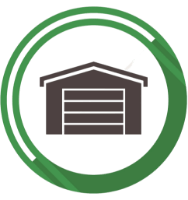 product benefits
● Check out our library of workouts
● Aircraft-grade T6 aluminum
● 56 inches in length
● Any muscle group, one tool
● If you are unsatisfied with your bow,we offer hassle-free returns for 30 days