Our mission is to ensure our clients achieve their goal whether it be weight loss, strength training, Gorilla Bow sessions, general fitness, or optimizing performance. With virtual training sessions with our partner BullFrog Fit, you will get certified trainers to guide and motivate you through your workouts.
Expect the following from your Virtual Training Experience:
An effective 15 minute training session in any environment. We can train you in your home, office, health club…wherever (via Skype)!
Professional certified trainers to guide and motivate you during your sessions.
Your program is regularly designed and updated as your fitness progresses.
Description
Product Details
Do you have specific fitness goals but don't quite know how to achieve them? Or maybe you want a little motivation or want to make sure you get everything possible from your versatile Gorilla Bow. Our virtual training sessions are tailored to you and will help you achieve your fitness goals. Certified pro trainers will be with you every step of the way in this one-on-one session.

● Certified Trainers
● Sessions available in 15 minute increments
● Workout anywhere via Facetime or Skype – Home, Office, Gym, Hotel
● Flexible Session Times to Suit Your Schedule
● Tailored to meet your personal goals
Product Benefits
User-Friendly
Check out our library of workouts!
Light-Weight
Aircraft-grade T6 aluminum.
Easy To Store
56 inches in length.
Full Body Workout
Any muscle group, one tool.
30-Day Return Policy
If you are unsatisfied with your bow, we offer hassle-free returns for 30 days.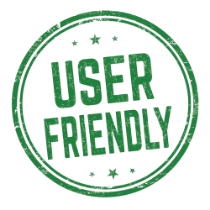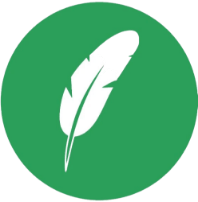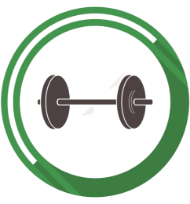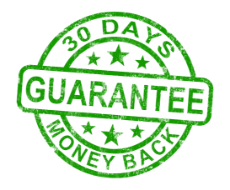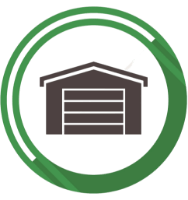 product benefits
● Check out our library of workouts
● Aircraft-grade T6 aluminum
● 56 inches in length
● Any muscle group, one tool
● If you are unsatisfied with your bow,we offer hassle-free returns for 30 days